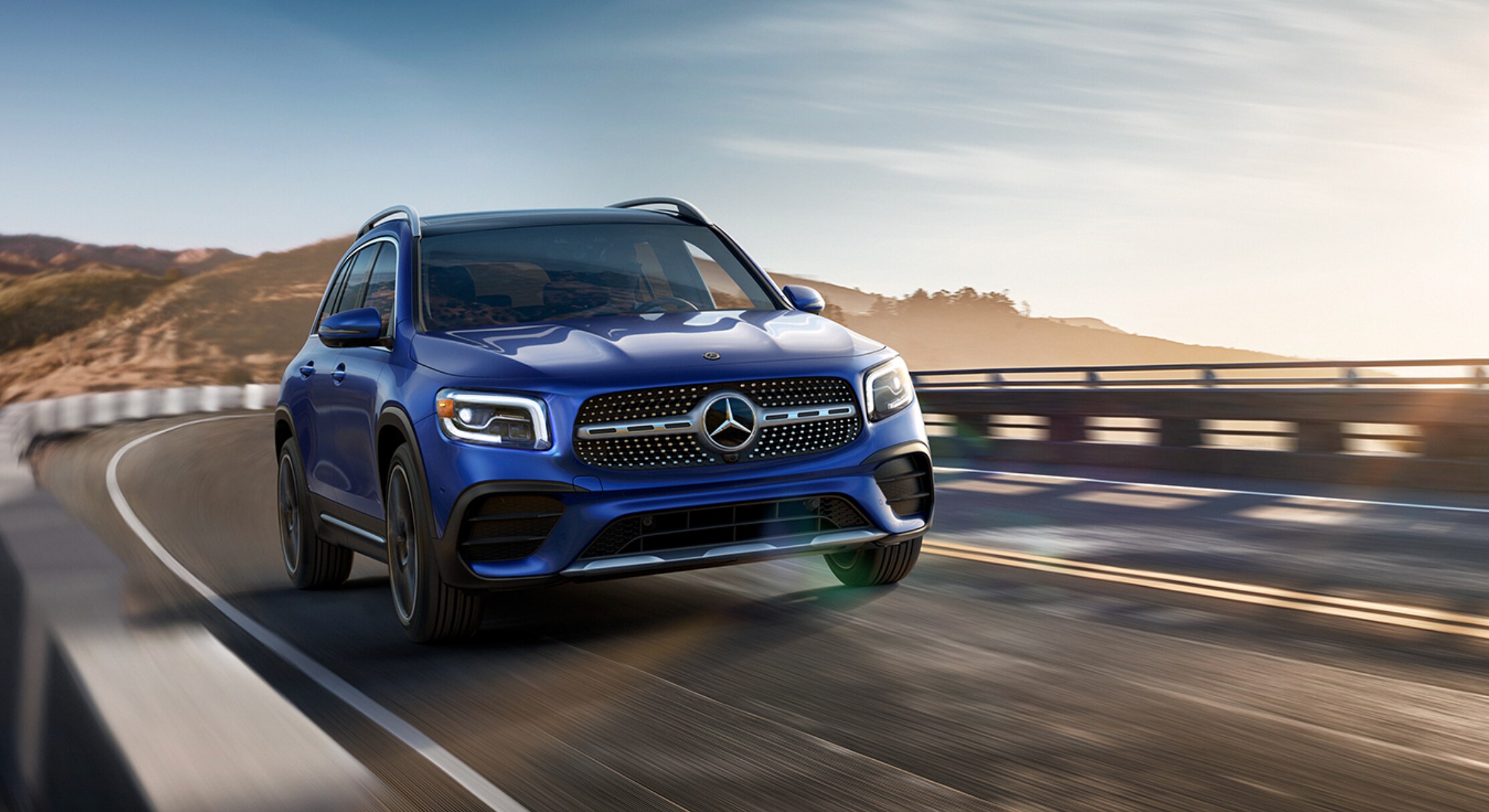 At the local Mercedes-Benz dealership near you, our dedicated service team is committed to helping you hit the road with confidence. At Mercedes-Benz of Fayetteville, our service department wants to help our Fayetteville, NC customers correct potential issues that may arise with your battery and alternator. Your car's alternator plays a vital role in maintaining your Mercedes-Benz's battery functionality. Our service staff is here to help our Fayetteville, Southern Pines, and Pinehurst neighbors better understand how your alternator works and how to spot warning signs that your vehicle may need to be evaluated by our professional technicians. 
An alternator is a generator that converts mechanical energy into electricity for your Mercedes-Benz car or SUV to use in order to continually recharge your battery. In the absence of this power supply, your car battery's power reserve would be insufficient to maintain your Mercedes-Benz's electrical system while traveling. 
To help you properly maintain your alternator and keep your Mercedes-Benz running at its best, Mercedes-Benz of Fayetteville wants to provide our customers with a list of warning signs that could indicate your vehicle's alternator needs to be serviced. 
Dim Lights or Overly Bright Lights - These could include interior lights, dashboard lights, headlights, and taillights. You may also notice that the lights in your car are flickering while in use. Other electrical components in the vehicle may also work more slowly than is usual 

Difficulty with Starting Your Car, Frequent Stalling, or Dead Battery - While sometimes, this can just be a failing battery, a malfunctioning alternator can be spotted if your battery is dying more frequently than it should be. Another indicator is when you are trying to jump start a depleted battery and the battery will not continue to run once disconnected from jumper cables

Strange or Burning Smell - As alternators work with a belt system, if a belt is malfunctioning, you may notice the smell of burning rubber. You may also smell heated wires if the electrical system is malfunctioning due to your alternator not operating correctly



If you have noticed any of these warning signs, the team at Mercedes-Benz of Fayetteville are here to help our Fayetteville, Southern Pines, and Pinehurst drivers hit the open road with confidence. Are you ready to
schedule your alternator evaluation
at the local service center near you in Fayetteville, NC? Come by and visit our team at
420 Glensford Drive, Fayetteville, NC 28314
or call us at (910) 487-0000 with your service questions. You can also head over to our service coupons page to discover the
service offers currently available
at our Mercedes-Benz service department. You can also explore our pick up and delivery options online. Our service department is open 7:30AM to 6PM Monday through Friday, and 9AM to 5PM on Saturday.