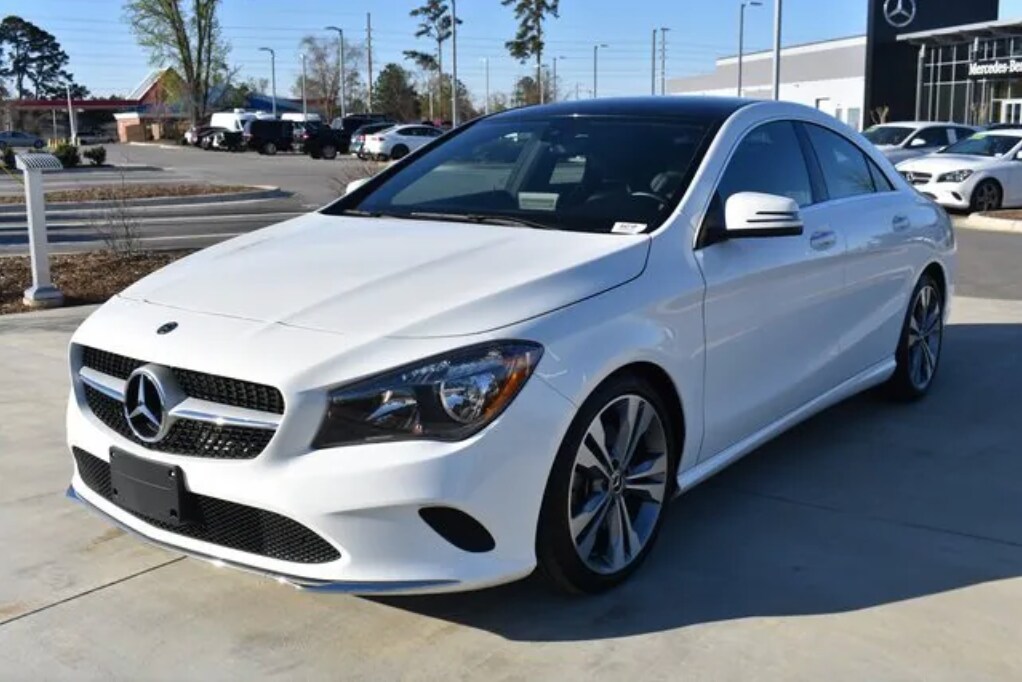 Have you ever considered buying a pre-owned vehicle? Purchasing a new car can be intimidating and people often assume pre-owned vehicles are defective. More often than not you can find an amazing deal with the same level of quality with a pre-owned car! If you are on the fence about purchasing a pre-owned vehicle here are some reasons why it could be the best fit for you:
Can Save You Money- On average second hand vehicles run up to 50% less in price than brand new vehicles. If your dream car with the brand new price tag isn't in the budget for you at the moment, looking into pre-owned vehicles can be a great option! Get that high end feel for less!
Lower Customization Costs- Do you desire luxury level features in your car but are looking for a more budget friendly option? Pre-owned vehicles offer the chance to attain those features at a much lower cost to you! When the pre-owned vehicle comes to the used car lot, you can enjoy these added features without having to pay the excess fees to place the customizations in the vehicle.
Less Depreciation - Brand new cars depreciate as soon as you drive them off the lot. They then continue to decrease in value up to about 20-50 percent within the first year of ownership. With a pre-owned vehicle, while still experiencing depreciation, it's historically significantly less compared to a brand new vehicle. By avoiding that initial value decrease from driving it off a lot and the difference in average depreciation values of a pre-owned car compared to a new car as the years go on, pre-owned cars tend to be a better long run investment for consumers.
Lower Insurance Rates- Insurance is widely known to cost more with a brand new car compared to a used vehicle. Not only can you save money upfront but you can also save monthly on car insurance with a pre-owned car. If you are on a tight budget, having to spend less on insurance a month can be a great piece of mind.
Most Pre-Owned Vehicles Include a Warranty- Many used vehicles are still under their factory warranty. If a vehicle had been traded in before the warranties were up they tend to roll over to the next owner. For example, if someone leased a new car and it came with a 5 year warranty but they turned it in after 3 years, there is still a 2 year warranty on the vehicle. So don't count out pre-owned vehicles if warranties are important to you, just inquire about pre-existing warranties when you are shopping!
Are you ready to take the next step towards owning your own pre-owned vehicle? At Mercedes- Benz of Fayetteville we are proud to serve the transportation needs of our Southern Pines, Pinehurst, Lumberton, and Raleigh neighbors. To find out about our current specials on our pre-owned vehicles give us a call at (910) 487-0000 or visit Mercedes Benz of Fayetteville, at 420 Glensford Dr, Fayetteville, NC 28314. You are welcome to check out all of our pre-owned vehicle inventory on our website.